We focused on performance-based marketing.
Digital Marketing Consulting Agency
Prep Digitals is the best digital marketing agency in Bangladesh for a few reasons:
We are a full stack marketing agency and can handle all aspects of online marketing. From white label website design to search engine optimization (SEO).
Our team has years of experience working with local and international brands. We understand how to create effective digital campaigns that drive traffic and conversions.
we offer affordable rates for both small businesses and large enterprises.
Our team is always available to provide assistance and advice, no matter how big or small your business is.
We are a white label online marketing agency, which means we can create a custom website or campaign according to your specifications. That makes us an ideal partner for our company which wants to take its online presence to the next level.
Gain more customers and profits by increasing your online presence and making your business more credible.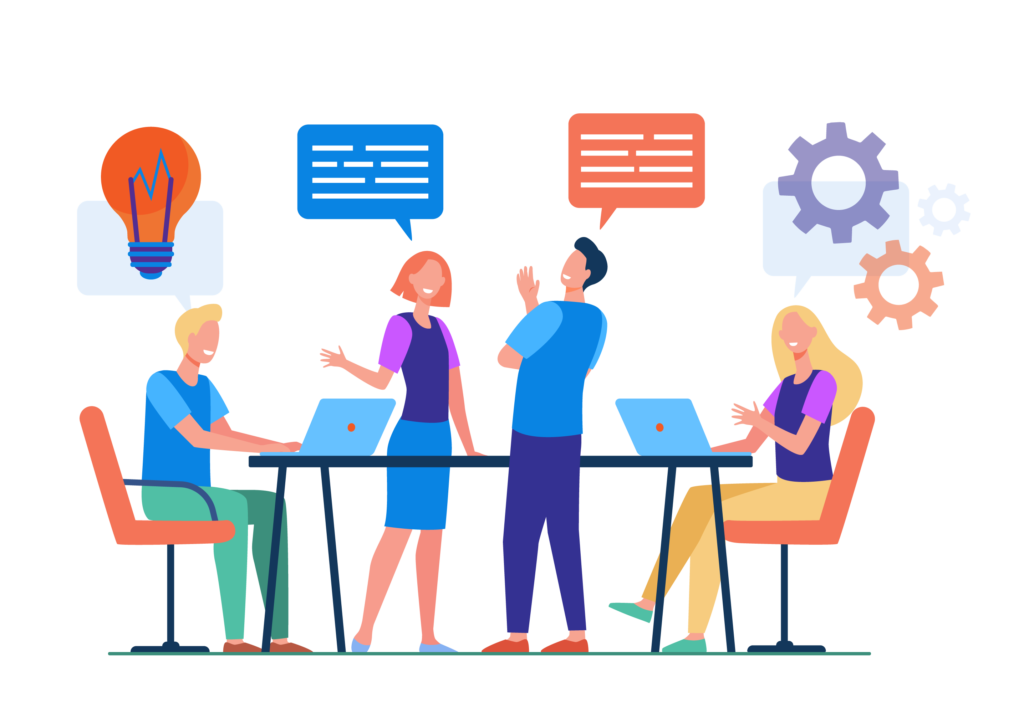 Prep Digitals is a full stack marketing agency for your Business needs
Prep Digitals is a full-stack marketing agency providing a comprehensive white label range of services to help our clients reach their target audiences. We offer everything from content creation, SEO (Search Engine Optimization), social media management. We also provide Web design and development, Email Marketing, Lead generation, and PPC Services.
In short, we're the team for you if you need help with your digital marketing!Prep Digitals offers a full range of marketing services to help take your business to the next level. We are a one-stop-shop for all your marketing needs. From website design and development to SEO and social media marketing. We have the experience and expertise to help you achieve your marketing goals. Contact us today to learn more about how we can help you grow your business.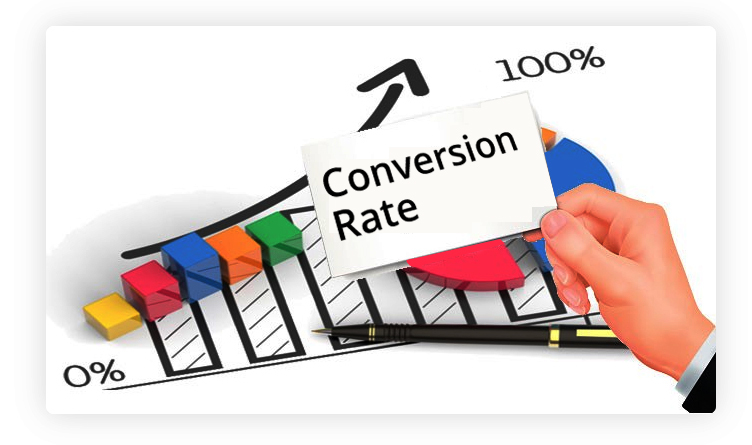 Increase your
Conversation

rate!
Boost your conversion rate
Increase in Mobile Visits
Outstanding
Marketing

Experience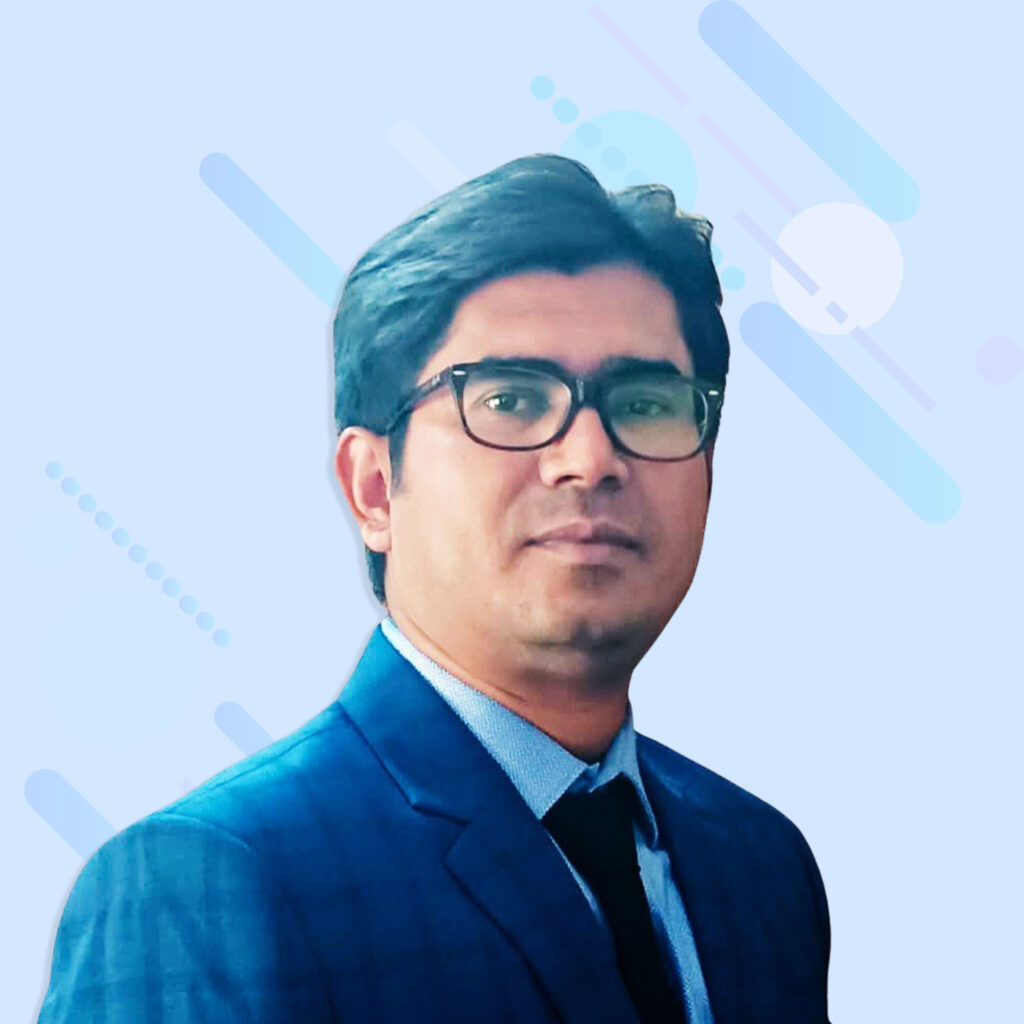 Abdur Rab Akhond is an Award Winning Freelancer | Serial Tech Entrepreneur | Digital Marketer | Consultant with 8 years of experience in the tech industry. He is a founder of a couple of business that helps worldwide small and medium-sized business to grow and increase sales by using digital platforms. He is a Top-Rated-Plus freelancer at Upwork & Fiverr.
Founder & CEO, Prep Digitals
Interested to Get our Featured

Services
Contact Us For A Free Consultation.
If you are looking for a White label full-stack digital marketing agency that can help you reach your business goals? Contact us for a free consultation, and we will be happy to provide you with the best consulting you need to improve your online presence.Our team of experts can help you create effective campaigns, build targeted audiences, and measure the success of your efforts. We can tailor our service to match every client's necessities. Contact us today to learn more about our capabilities and how we can help your business succeed.
The consultation duration will be a minimum of 30 minutes.
Nowadays, it is proved only a strategic marketing Digital Marketing plan can increase sales for your business.
Businessman believes in return, so we figure out how to maximize your sales in a cost-effective way.
Our marketing experts will develop the strategy to help you compete with your competitors.