Get a boost in your online presence with our Social Media Marketing expertise. Our strategies and support will help you drive engagement, build brand awareness and grow your business.
Benifite of Social Media Marketing For your Business
Social media marketing refers to the process of promoting a business, product, or service through popular social media platforms such as Facebook, Tiktok, Instagram, Twitter, and LinkedIn. These platforms have millions of active users who spend a considerable amount of time scrolling through their feeds, making them an ideal audience for businesses to target.
The importance of social media marketing for businesses lies in its ability to reach a large audience and engage with potential customers. With the widespread use of social media, people are more likely to discover new businesses, products, and services through their social media feed, compared to traditional methods such as print ads or billboards. Social media also provides a direct line of communication between businesses and their customers, allowing for real-time engagement and two-way communication.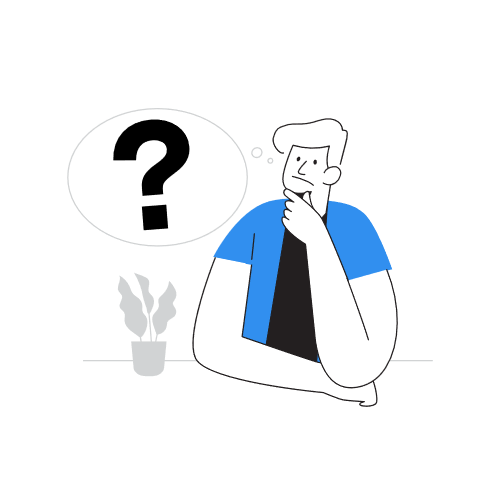 Get in touch with us via our website or social media to start your project.
Tell us about your business
We'll need to know about your business goals, target audience, and preferences.
We'll create a custom plan
Once we understand your needs, we'll put together a personalized social media marketing plan.
Elevate Your Digital Presence and Grow Your Business with Prep Digitals.
Outsource your Social Media Marketing to Prep Digitals and watch your online presence grow, with a personalized strategy and expert support.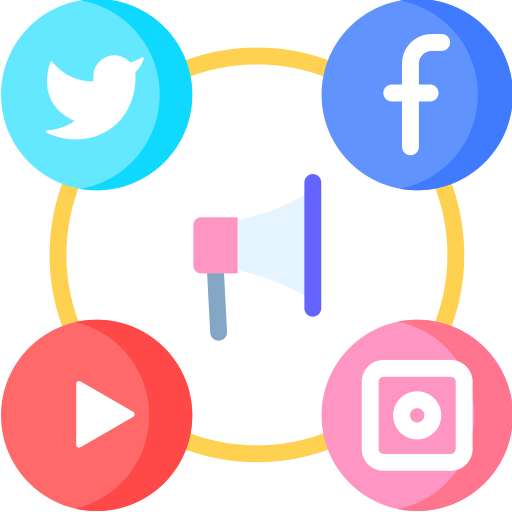 Boost your online presence
With Prep Digitals, you can get personalized strategies and expert support to drive engagement, build brand awareness and grow your business.
With Prep Digitals, you can expect expert support and personalized strategies to help you grow your business.
With over 2 years of experience, Prep Digitals can help you create a social media strategy that cuts through the noise and gets results.
Engage your audience through Social Media Marketing.
Reach your target audience grow your business.
Increase your sales with Social Media Marketing
Especially in this day and age, social media marketing plays a significant role for every business. Every business's top marketing objective is to generate high-quality leads and gain quality customers. It is possible to reach a large and relevant audience through social media marketing with little effort.
Social media marketing is one of the cost-effective ways to promote your brand. Our Social media marketing strategy will help you drive more sales at a low cost; an organization can compete with competitors. Almost every business has its social media pages, but not all succeed. We will create an effective social media marketing strategy.
Our hidden strategy is more tricky to make high CTR and more impressions. We design every content meaningful and informative to an audience. More impressions can't generate more traffic. We can finger out how an ad campaign will make more successful.
Our experts can assist you in creating organic traffic to tour businesses and websites. Increasing your sales is a trick, not spending money or energy. Our experts understand when and how the process of increasing sales. You can get a free consultation to talk with our experts below form.
Reach your target audience grow your business.
Increase your sales with Social Media Marketing
"Prep Digitals has done a great job of improving our online presence. They are professional and their services are reasonably priced."
"Prep Digitals is simply the best. I use them for my own business and it has really been paying off. They are so knowledgeable about Social Media Marketing and their strategies work really well for me."
"I have been working with Prep Digitals for over six months now and I am very happy with their work. They are knowledgeable and always willing to help me improve my online presence. I would recommend them to any business owner."
"Prep Digital has been the best catalyst for our business growth. They have deep knowledge and expertise in social media marketing and are always looking for creative ways to market our company in a way that speaks to our audience."
Unlock Your Business's Growth Potential with Prep Digitals
Prep Digitals is a Social Media Marketing agency that has been operating since 2020. We will help you build your online presence and develop strategies to make your business grow. Our team of experts is always available to answer your questions, so don't hesitate to contact us.
Frequently Asked Questions
The consultation duration will be a minimum of 30 minutes.
Nowadays, it is proved only a strategic marketing Digital Marketing plan can increase sales for your business.
Businessman believes in return, so we figure out how to maximize your sales in a cost-effective way.
Our marketing experts will develop the strategy to help you compete with your competitors.