Full Stack Digital Marketing Agency For Lawyers
Get ahead of the competition with custom online solutions
Despite the move to digital platforms by many businesses, many businesses have switched to digital platforms; others are sticking with the old advertising strategies. Despite the widespread use of the internet, social media marketing, and digital advertising, many companies have not yet tried to catch up. Law lawyers and law firms, in particular, have been slow to recognize the benefits of online marketing, hence only recently making digital marketing part of their marketing strategies. Back-end presentation challenges hinder many law firms from mounting a comprehensive digital marketing strategy. Digital marketing strategies aren't implemented by half of law firms' leaders, according to scientists. Digital marketing services, including those suitable for law firms, can significantly benefit any business. The challenge lies in finding the necessary skills and resources aren't enough to get started. Based on how many hours your business spends on legal work, you may have to concentrate on working with a marketing company that offers legal service businesses with marketing services. Prep Digitals has been operating in the digital marketing industry for over twenty years. Our law firm digital marketing company has the knowledge and skills to assist legal organizations in developing their websites and improving their services.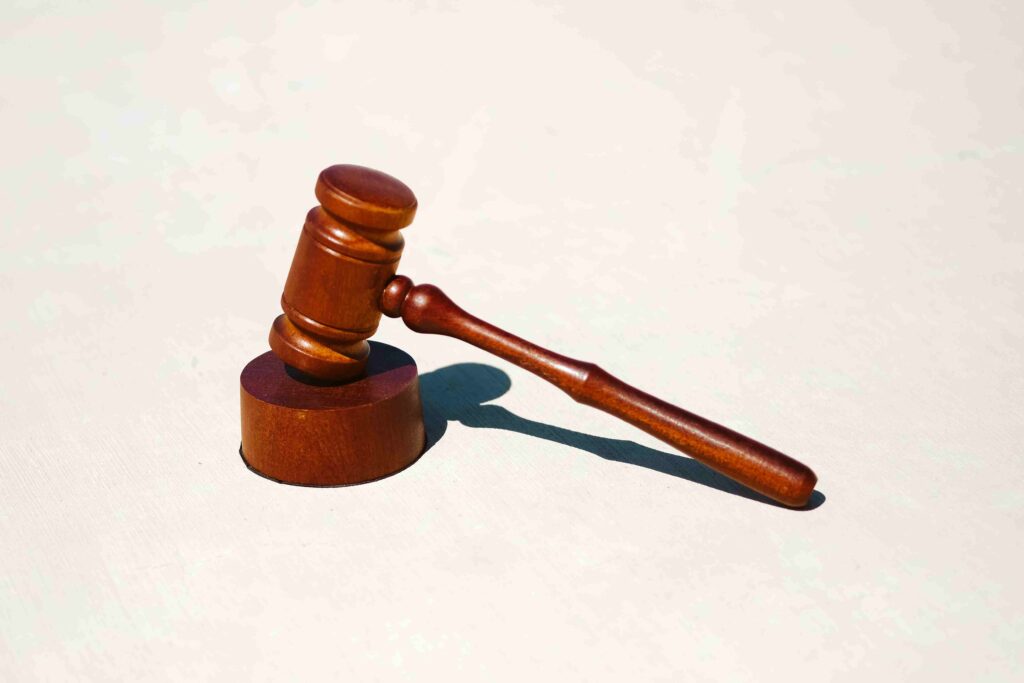 Digital marketing services for law firms
Generate quality leads with targeted traffic and valuable content
Lawyers do not have the time, resources, or training to navigate the tedious and convoluted world of digital marketing. At Prep Digitals, we understand that handling cases at law firms requires their utmost attention. That's why we develop solutions that enhance the law firm's online presence and attract qualified clients, which help increase revenue.
How does a lawyer find out about law firm SEO?
There is no definitive answer to this question since the best way for a lawyer to learn about law firm SEO is largely dependent on their individual practice area. However, there are some general tips that can be followed in order to improve the visibility of a law firm online.
One way to improve your chances of ranking well in search engines for terms related to your practice is to conduct keyword research. This involves analyzing the keywords that people are most likely to search for when researching lawyers in your area of expertise. Once you have a list of relevant keywords, you can start incorporating them into your website's content and marketing materials.
Finally, it's important to keep up with industry trends. Law firms that are actively participating in online discussions and experimenting with new marketing strategies will likely fare better than those that aren't keeping up with the latest trends.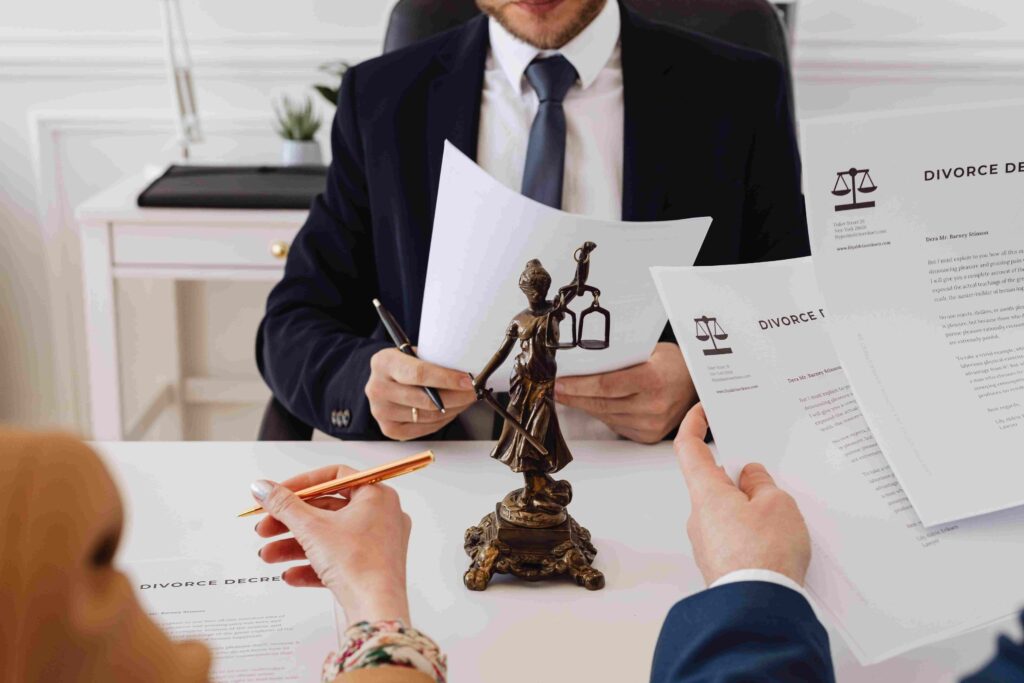 It's no secret that good lawyer SEO is essential to success in the legal industry. If you want to rank higher on Google and other search engines, it's important to enlist the help of a well-qualified lawyer SEO service. These services can help you optimize your website for better visibility, helping you attract more leads from potential clients. So if you're looking for an effective way to improve your business prospects, look no further than a lawyer SEO service!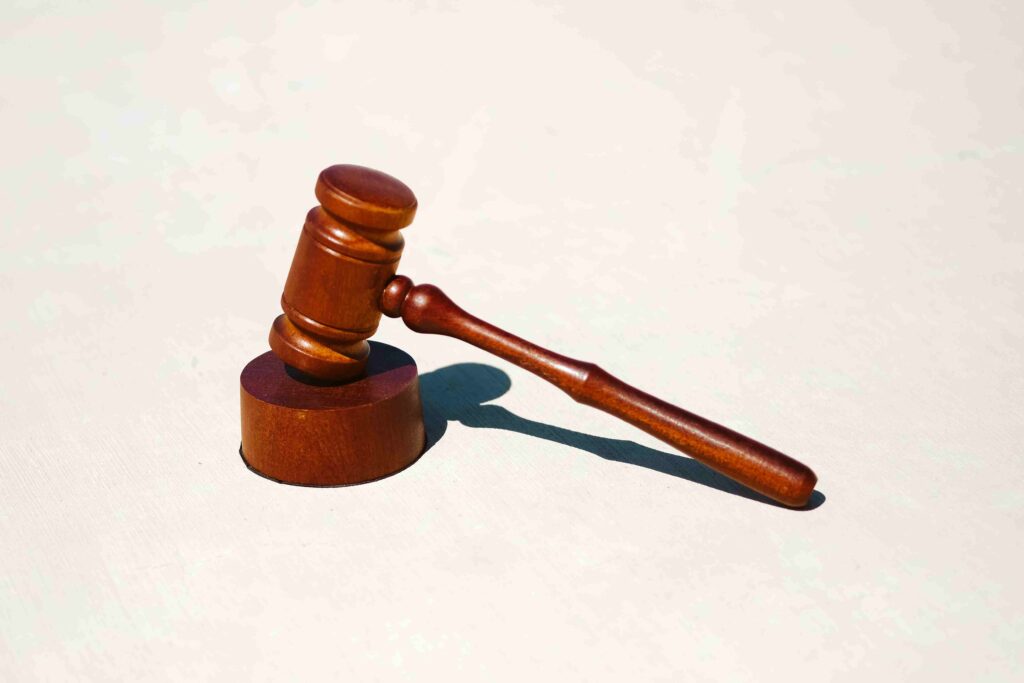 Frequently Asked Questions
Contact Us For A Free Consultation.
The consultation duration will be a minimum of 30 minutes get prepared before applying for a free consultation. you have to discourse about your company. what kinds of service do you want? If you want to take our service text us in the message box.