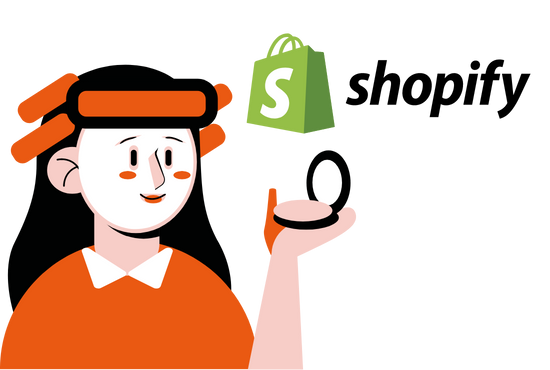 We're Hiring Shopify Expert
Prep Digitals is a Digital Marketing Agency in Bangladesh focused on performance-based marketing, providing SMM, SEO, Running Paid ad Campaigns, Email Marketing Campaigns, Lead Generation, Web Design & Development. We direct our strategic service efforts toward helping your business grow towards your competitor and establish a more quantifiable service model. Our solutions provide the correct kind of audience members for your business.
Must know creative design and customize Shopify CMS.
You need to know clone the design of any Shopify website.
Must be a creative designer.
Must have at least 1 year of experience.
Must know Shopify website management
The work of the day must be completed in the day.
Must come to office on time.