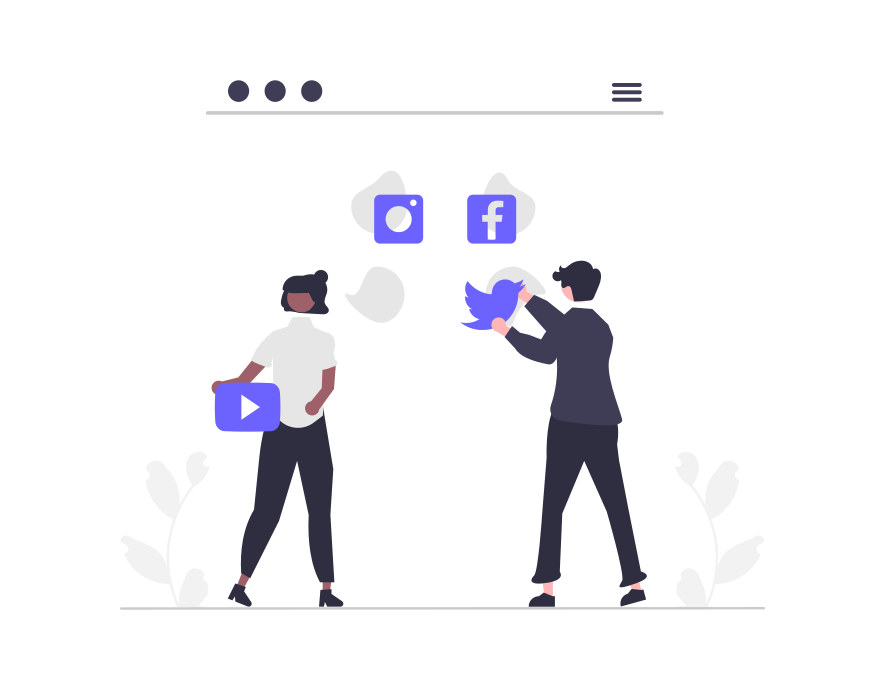 We're Hiring Social Media Marketer
Prep Digitals is a Digital Marketing Agency in Bangladesh focused on performance-based marketing, providing SMM, SEO, Running Paid ad Campaigns, Email Marketing Campaigns, Lead Generation, Web Design & Development. We direct our strategic service efforts toward helping your business grow towards your competitor and establish a more quantifiable service model. Our solutions provide the correct kind of audience members for your business.
Currently, we are seeking a social media representative to join our team. You will be responsible for communicating with customers via social media platforms, collaborating with the marketing team on social media strategies, and attending any meetings related to social media to represent our organization. Using various social media platforms, tools, and technologies effectively is essential for success as a social media representative. A successful social media representative should be a goal-oriented individual with a solid understanding of the customer experience.
 Responding to and managing consumer questions, comments, and posts on the company's social media channels.
To create an ad campaign, you must have experience with Advanced Sales Funnel Creation.
Ensure that client expectations are exceeded by coordinating with the marketing team and packaging staff.
Creating comprehensive social media plans in collaboration with the marketing team.
Keep abreast of corporate matters to interact efficiently with clients.
Attending meetings involving social media as needed on behalf of the company.
Maintains up-to-date knowledge of social media breakthroughs, trends, and developments.
Staying informed about our products and other necessary promotions.